Genereal Eye Checkup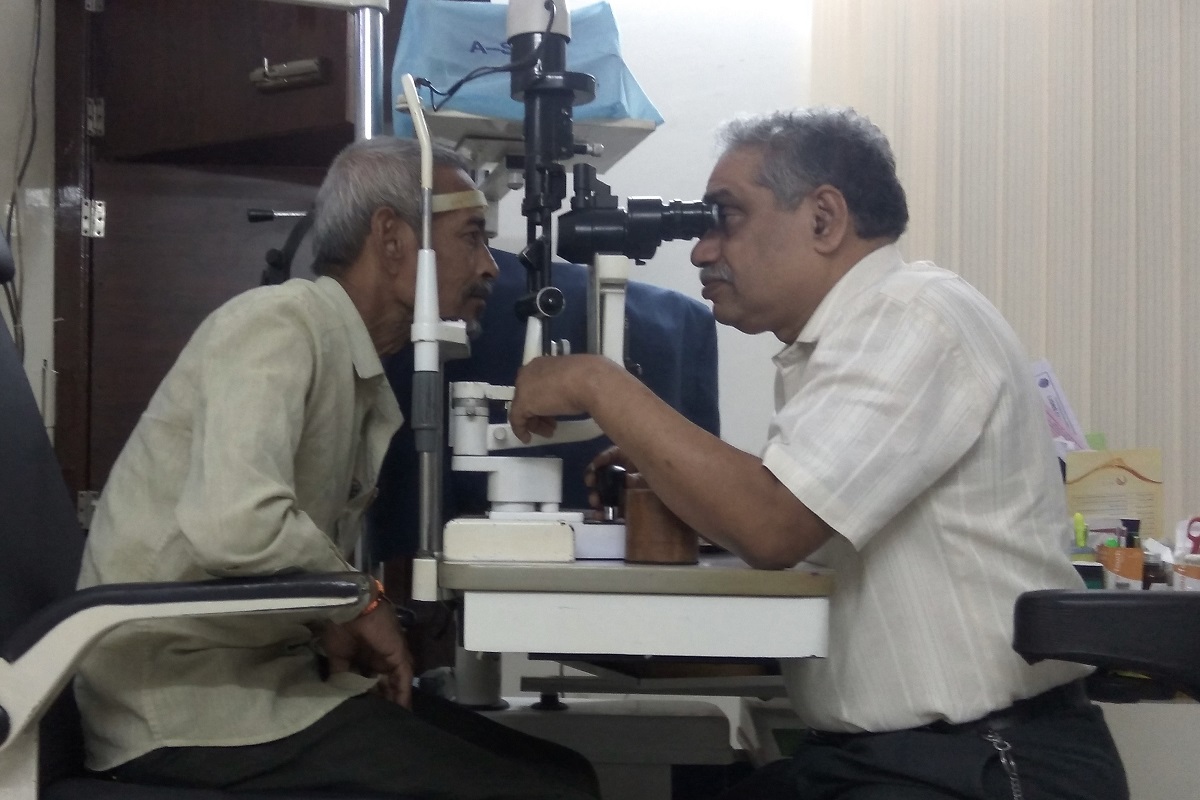 WHO CAN COME TO US FOR EYE CHECKUP?
Anyone from children to seniors.
General eye screening to detect eye diseases.
Renewal of driving license.
Colour vision test required by some schools or some employers.
Pilots who require an annual eye screening to renew their license.
WHY IS EYE SCREENING IMPORTANT?
With Eye screening one can detect potentially sight-threatening eye conditions in their early stages.
It might become too late for treatment if your vision gets affected.
In most of the cases early detection and timely treatment of few conditions can prevent any permanent vision loss.
TAKE CARE OF YOUR EYES. HAVE YOUR EYES CHECKED TODAY.
Things to take note:
Please bring your glasses during your appointment.
You are advised not to wear your contact lenses for the screening.
We will use eye drops that may temporarily blur your vision. Therefore screening will take about 2 hours to complete.
You are also advised not to drive after the screening
Common tests and evaluations during an eye exam include:
External examination
Pupil inspection
Eye muscle health and mobility
Visual field
Visual acuity
Refraction
Color vision
Ophthalmoscopy
Tonometry
Link: Contact us today to schedule an eye examination appointment!!